Digital Single Market strategy: — Mid-term review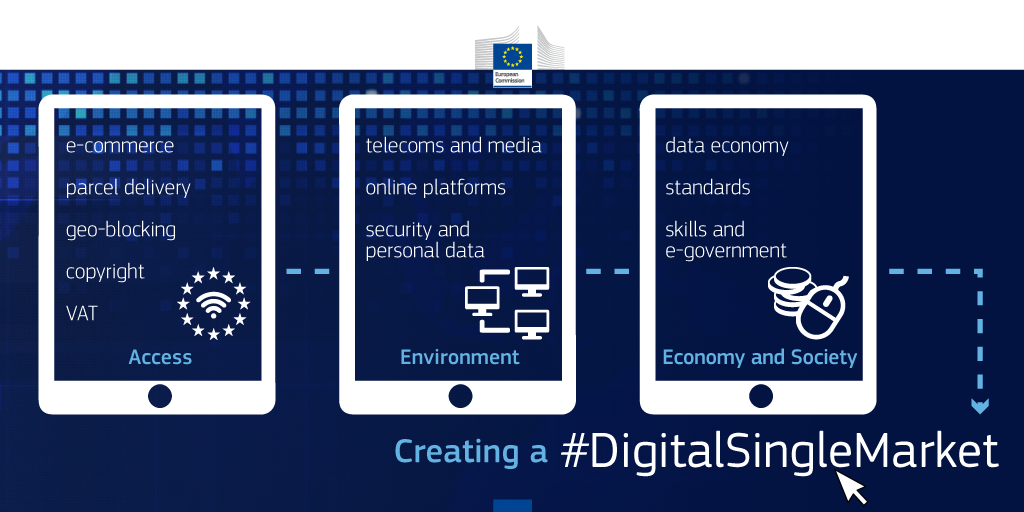 The mid-term review gives an overview of the state of play of the Digital Single Market strategy which was adopted in May 2015.
It outlines three key areas, – data economy, cybersecurity and online platforms – where further action is needed.
The Commission also publishes the annual Europe's Digital Progress Report 2017 (EDPR), which monitors progress in digital policies in the Member States.
List of documents
Summaries of EU legislation
Digital Single Market
Access
Environment
Economy and society
Related Sites